The Alchemist Cocktail
Southern Kitchen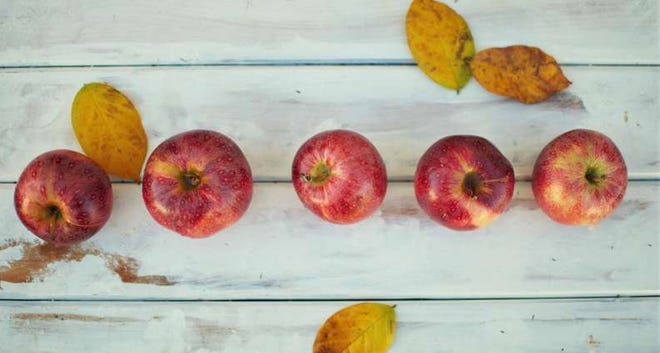 About the recipe
During fall, we often crave spiced cocktails. If you read that and thought "pumpkin spice," we understand. It seems to be ubiquitous. But, in addition to pumpkin spice, we always think of apples when the leaves start to change and the morning is cool enough for coffee on the porch. With this in mind, restaurateur and Southern Kitchen cocktail columnist Jerry Slater created a spiced apple cocktail, called The Alchemist, to sip on crisp autumn evenings.
Serves: 1
Hands On Time: 5 minutes
Total Time: 5 minutes
Ingredients
2 ounces blended Scotch whisky
1 tablespoon apple butter
1/2 ounce oloroso sherry
1/4 ounce allspice dram
Ice cubes
Instructions
Combine the whisky, apple butter, sherry and allspice dram in a cocktail shaker and fill with ice. Shake vigorously until chilled.
Double-strain the cocktail by holding a small, conical fine mesh strainer between the shaker tin with a Hawthorne strainer (or a cobbler shaker with its built-in strainer) and the cocktail glass. Pour the cocktail through both strainers into the glass, using a bar spoon to swirl the ingredients inside the conical strainer if they are slow to strain. Serve immediately.