Quick and Easy Chili takes less than 45 minutes
5 items to keep on hand for last minute guests
In the bi-weekly content series The New Southern Hospitality, I'll be exploring the old and new traditions of Southern hospitality, what qualities and behaviors make us unique and, of course, tips and ideas on how to be the ultimate hospitable Southern host or hostess.
We've all been there: friends decide to come over after an event, a small gathering turns into a large group event or you make a game-time decision to have friends over for the game. A last minute get-together can throw any host or hostess into a tizzy, and we all know there's nothing worse to a Southern host than being unprepared to accommodate guests.

Fortunately, there's an easy way to keep your stress at bay. Equip yourself with a few items to have on-hand at all times, and with a few foolproof recipes, you'll be ready when at the last minute things become … last minute.

Snack bowls
It's wise to stock up on snack bowls, which can be placed around the house filled with bites like spiced pecans, party mix or cajun crackers. You can also use the bowls to hold olives, jams and other accoutrement for your cheese or meat board. You'll find endless uses for snack bowls, so arm yourself with 3 to 7 and you'll always be prepared. We like the Bean & Bailey olive bowls — they're handmade in Chattanooga, Tennessee and aside from being the perfect size, are great conversation-starters.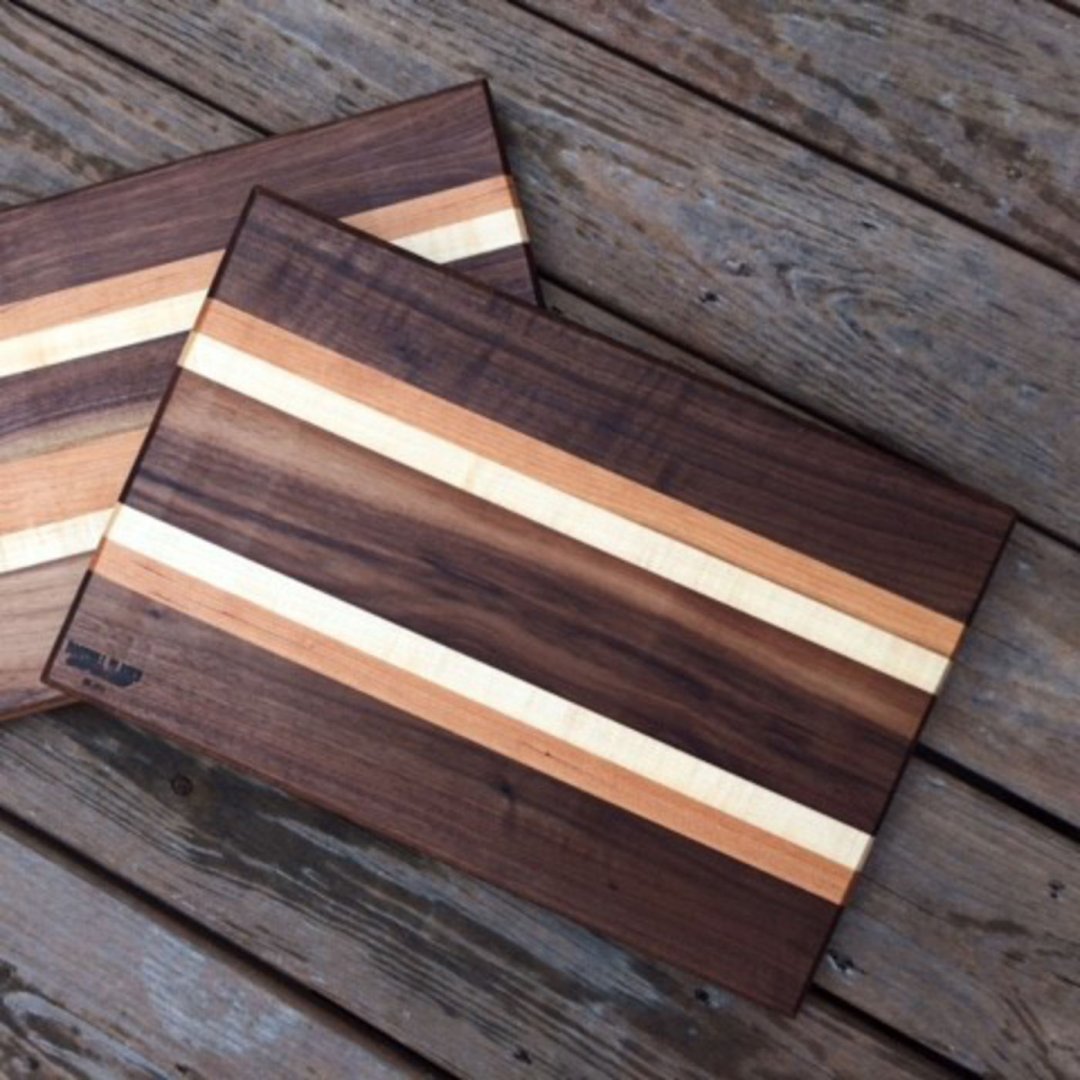 Cheese board essentials
Speaking of cheese boards, there's nothing that appears more elegant (and requires almost no work) than a cheese board. The perfect party platter is created easily and quickly with a stop at your local cheese shop or grocery store, plus a few essentials from your pantry. Our complete guide to cheese boards will make you a last-minute board-building pro in no time. Some pro tips: use a large wooden cutting board as a serving vessel, which is both practical and pretty. We like the completely unique cutting boards from Boothill Blades if you're entertaining a group. You can't go wrong with a cheese board, and having the skills to create a beautiful and delicious Southern board is a skill every host or hostess should master.

Large platter
No matter what you're serving, a large platter is a key piece to every host's entertaining arsenal. A large oblong platter is perfect for appetizers of all types, biscuits, deviled eggs, wings and bite-sized tarts.

Here are a few dishes that can be made quickly, and presented nicely on a platter:
Coca-Cola Glazed Wings
Country Ham and Peach Bites
Fried Shrimp with Deviled Egg Sauce
Kentucky Derby Tartlet

Essential French oven
Two words: quick chili. If guests are coming, there's no other one-pot meal that is as deceivingly easy and fills everyone up like a quick chili. Our quick chili takes less than 45 minutes to prepare, and doesn't compromise on flavor. Chili is the essential fast meal in my house, especially during football season, and an essential French oven is my go-to for pulling it all together. The best part? You can serve the chili right from the pot, so no need to dirty up another serving dish. Make it fun for your guests: set up a chili bar with sour cream, chives, corn chips, hot sauce and shredded cheese and let them prepare their bowls. If you have extra time, whip up classic cornbread for sopping, too.


Serving bowl
A large serving bowl is a must-have for any Southern hostess, and an attractive one can be multipurpose. Serving bowls make excellent centerpieces when filled with seasonal decor like pinecones, lemons or gourds … but when guests arrive, that bowl transforms to be completely functional, housing pastas, fruit, breads and stews. 

Our Coastal Shrimp Spaghetti (which takes less than 30 minutes to prepare) is the perfect quick dish to serve out of this bowl to last-minute guests.

What are the other must-haves every Southern host should have on-hand for last-minute guests? Tell us on Facebook or send me an email at ashley@southernkitchen.com.