Old Fashioned
This boozy Advent calendar will get you into the holiday spirit
Boozy Advent calendars are the best way to get in the holiday spirit. The new adult twist on the classic Christmas tradition allows a delicious surprise each day leading up to Christmas. Each come in a variety of different alcohols including rum, wine and gin and of course, bourbon. 
The Bourbon Advent calendar from Drinks by the Dram has 24 bourbon surprises to keep you drinking throughout the month of December. Some of America's best bourbons can be found behind the windows in the box. If you can't wait to see what's behind these little windows, Drinks by the Dram provides a sneak peek of what bourbons that are included in the Advent calendar. Don't worry, we won't tell if you peek at the list.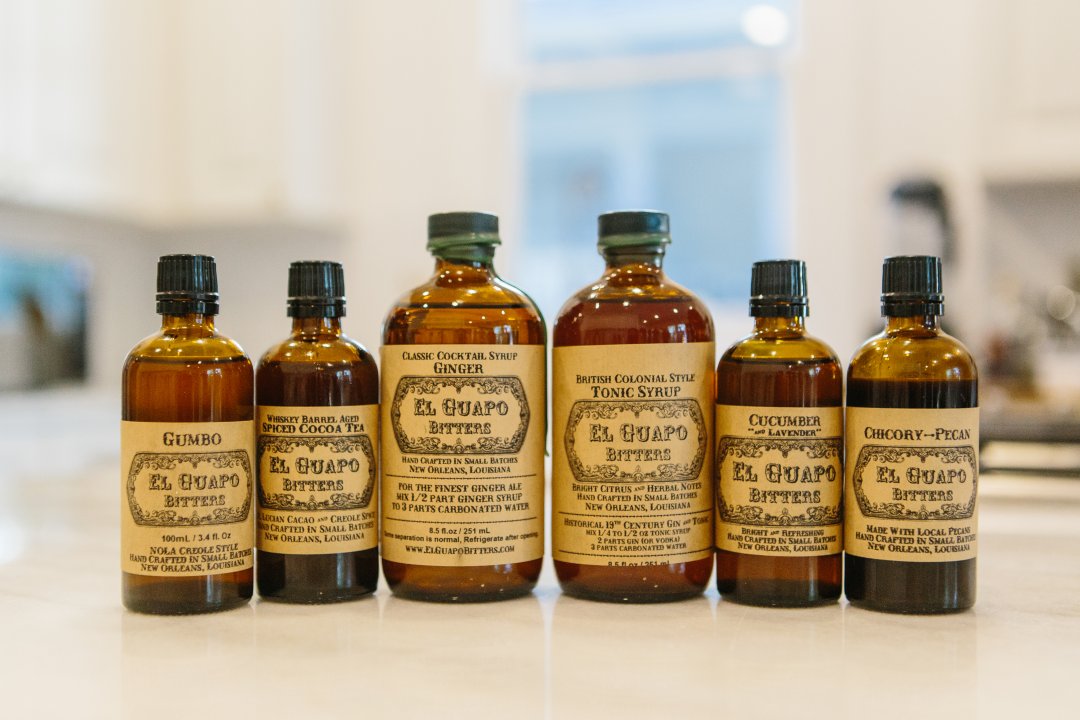 At Southern Kitchen, we have a few products for bourbon lovers that go perfectly with the Bourbon Advent calendar.  Add an etched rocks glass set from UncommonGreen and the El Guapo Essential Bitters pack to your bar cart so you'll be prepared to make a great Old Fashioned when your Bourbon Advent calendar arrives.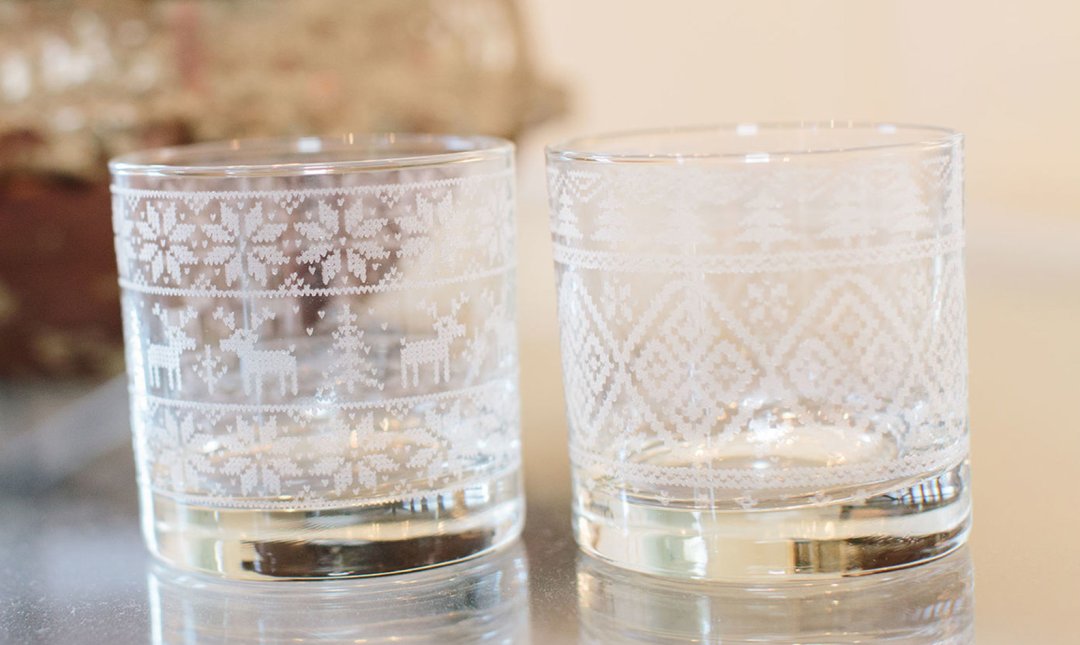 Or if you want to leave the Old Fashioneds up to the professionals, the boozy Advent calendar trend is catching on in restaurants. At Local Three in in Atlanta, Georgia, a bottle of bourbon will be unwrapped each day and offered at a special price from December 1 to 24. The restaurant will reveal each bottle of bourbon on its Instagram. 
Visit the Shoppe at Southern Kitchen for holiday gifts and more